Meet the CGA Board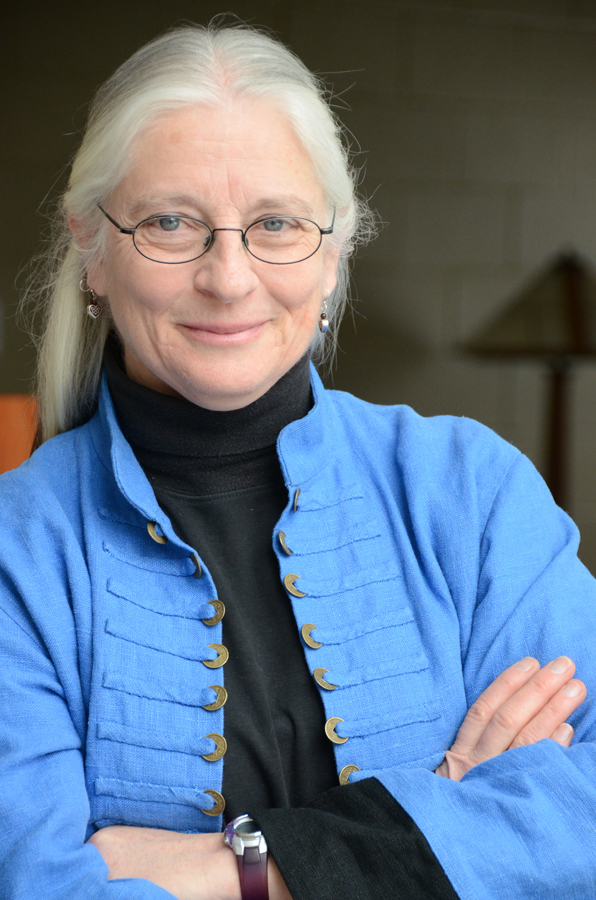 Katie Boardman '82
CGA Board President
Boardman is an independent museum professional with The Cherry Valley Group. She is also an Adjunct Professor for CGP and a freelance musician and storyteller. Prior to starting her consulting group Katie worked for The Farmers' Museum for twenty years.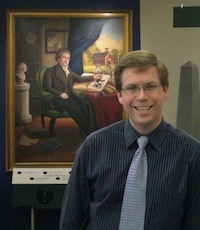 Chris Dobbs '96
CGA Board Member
"The two years spent at the Cooperstown Conservation Program proved invaluable in preparing me for my career and the establishment of a long lasting network of friends and colleagues."
Dobbs is the Executive Director of Connecticut River Museum. He recently developed and completed a $1.2 million capital campaign to restore the museum's national landmark building. Other goals of the campaign were to renovate the visitor reception center, develop a schoolhouse theater and orientation film, construct two permanent exhibits, and build the endowment.
Terri Sinnott '79
CGA Board Member
Sinnott is a museum consultant with over 30 years experience in museum project management, collections management and exhibit development, in both non-profit (Chicago's Museum of Science and Industry) and corporate (Motorola Museum of Electronics; Motorola's Beijing Gallery) museums. In addition, Terri holds a BA in History from the University of Notre Dame, MA from the Cooperstown Graduate Program/SUNY and a Masters Certificate in Project Management from George Washington University. She also developed and taught a Museum Management for the Public History Department of Loyola University.
Mehna Harders '06
CGA Board Member
Harders is currently the Senior Exhibit Planner at the New York State Museum. She has pl organized over 30 exhibitions as well as several traveling exhibits that cover a diverse range of topics in art, culture, history and science. Mehna has previously worked at the Providence Children's Museum and The Children's Museum at Saratoga.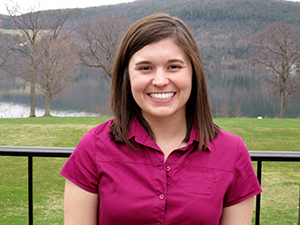 Cassie Mundt '11
CGA Board Member
Mundt is the the Community Development Coordinator of the Toy and Miniature Museum of Kansas City.
Laurie Rayner '84
CGA Board Member
Rayner is a consultant.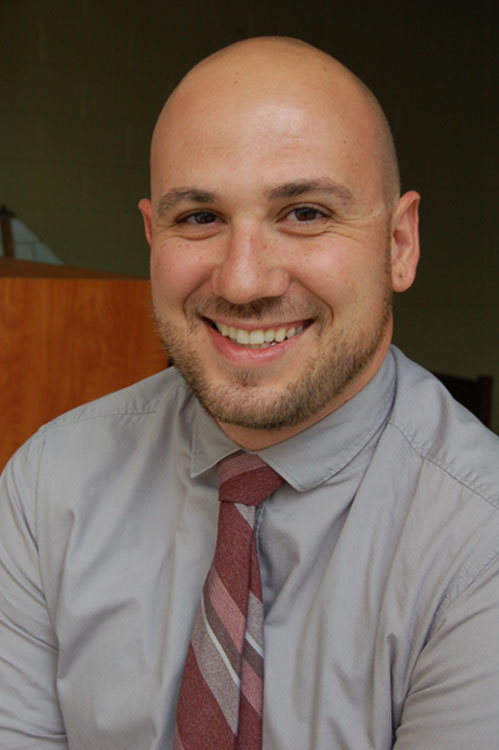 Nicholas DeMarco '13

CGA Board Member

DeMarco is the Development Associate for Barrington Stage Company in Pittsfield, MA. He has a passion for supporting the arts and finding creative ways cultural nonprofits can partner with other institutions to better serve their communities. Nick is a lifelong capital district resident and would love to work with the CGA to better serve the students and alumni of CGP.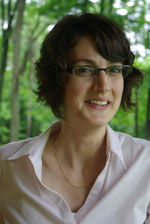 Stacy Ward '99
CGA Board Member
"I value the CGP curriculum that allows students to gain a broad understanding of the museum field while also gaining expertise in specialized study."
Ward serves as the Elementary Principal at East Hill School in the Canajoharie Central School District. Prior to this prosition, she was the Coordinator of Instructional Services at the Hamilton-Fulton-Montgomery BOCES. In this capacity, Ward worked closely with school district administrators and teachers providing professional development and facilitating school improvement initiatives. Her teaching experience includes serving as the founding History Teacher at the Brighter Choice Charter Schools. Ward began her career in Statewide Programming at the New York State Historical Association. Earning her Bachelor's Degree from the University of Notre Dame and Master's Degrees from CGP and SUNY Albany, Ward has a strong background in professional development, curriculum-based instructional planning and school improvement initiatives.