Interview Weekend 2015
Coming to iWeekend 2015? Click this link for the website containing all the information you will need to get to CGP! CGP iWeekend 2015
The Cooperstown Graduate Program (CGP) is the premier program for the training of museum professionals in the United States. One of only two programs in the country located on a museum campus rather than a university campus, students have the opportunity to interact regularly with museum professional staff, with objects, and with exhibitions.
Mission
The Cooperstown Graduate Program trains creative, entrepreneurial museum leaders committed to generating programs and services for the public good.
highlights of the program
Why choose CGP?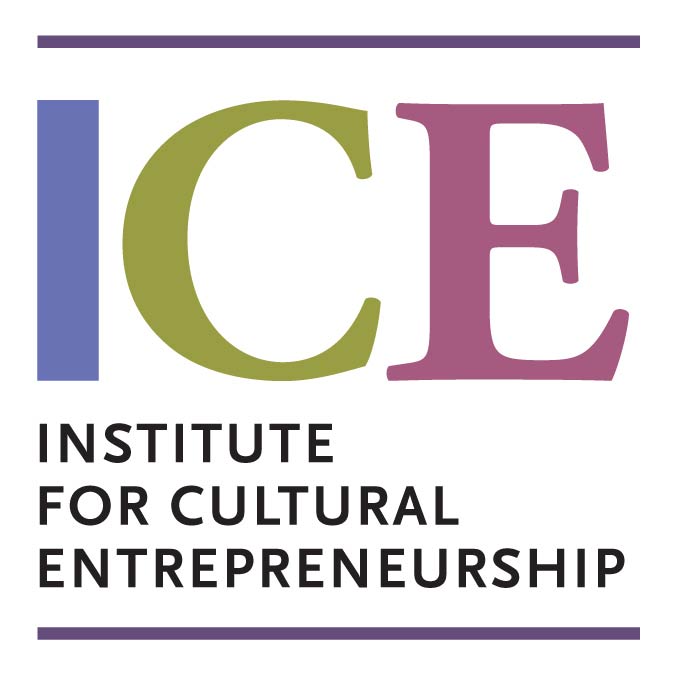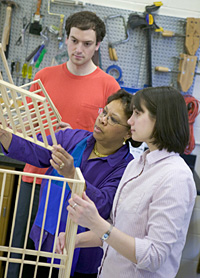 latest news
For the lastest CGA Forum, the CGP newsletter, click here
We are pleased to announce the 2014 Buckley Lecture will be given by Gail Andrews, the R. Hugh Daniel Director at the Birmingham Museum of Art. An acknowledged authority on folk art and textiles, she has written numerous articles and catalogues including Black Belt to Hill Country: Alabama Made Quilts; Southern Quilts: A New View, quilt and needlework chapters for Made in Alabama: A State Legacy, the introduction to the book Revelations: Alabama's Visionary Folk Artists, and edited and contributed essays to Pictured in My Mind: Contemporary American Self-Taught Art.