Interview Weekend 2015
Coming to iWeekend 2015? Click this link for the website containing all the information you will need to get to CGP! CGP iWeekend 2015
The Cooperstown Graduate Program (CGP) is the premier program for the training of museum professionals in the United States. One of only two programs in the country located on a museum campus rather than a university campus, students have the opportunity to interact regularly with museum professional staff, with objects, and with exhibitions.
Mission
The Cooperstown Graduate Program trains creative, entrepreneurial museum leaders committed to generating programs and services for the public good.
highlights of the program
Why choose CGP?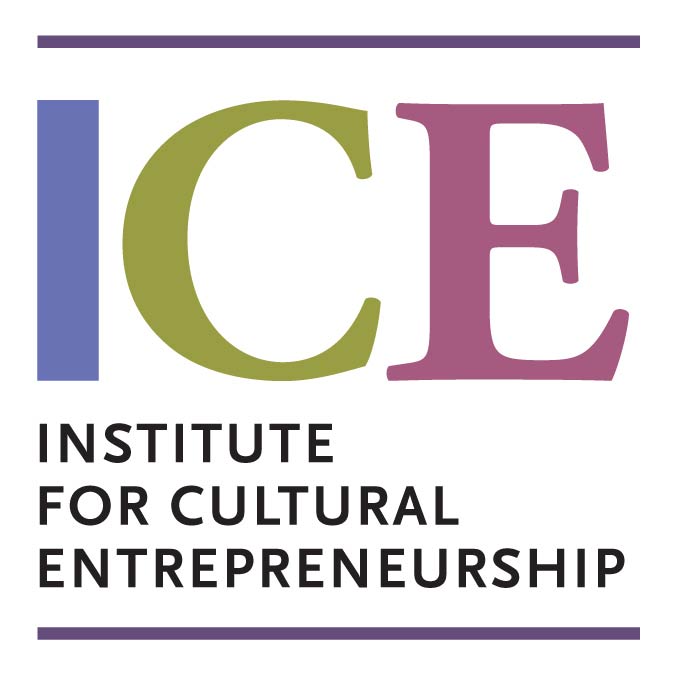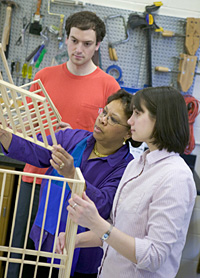 latest news
For the lastest CGA Forum, the CGP newsletter, click here
The Cooperstown Graduate Program, Cooperstown Alumni Association, and Buckley Selection Committee are honored to announce Peggy Bulger as the 2015 Bruce Buckley Scholar. Peggy Bulger will speak on April 16 at the Fenimore Art Museum Auditorium at 7:30pm. Bulger is very excited to be invited to Cooperstown to discuss her extraordinary career in folklore. Her lecture, entitled Florida Folklife: Searching for Authenticity in the Land of Disney, focuses on field experiences from her career in Florida.