The Science of CGP
Announcing the Science Museum Studies Master's Program at CGP! Founded in 2015, the Science Museum Studies program provides an environment where participants get hands-on experience in communicating science to the public in a diversity of science venues and organizations.
Project oriented and collaborative in nature, the program facilitates a deep understanding of the process of science and develops the skill sets required for working in today's science venues. For more information, course descriptions, and examples of projects and content, please visit Our CGP Science Website or contact Carlyn Buckler, PhD. at carlyn.buckler@oneonta.edu.
Who we are
The Cooperstown Graduate Program (CGP) is the premier program for the training of museum professionals in the United States. One of only two programs in the country located on a museum campus rather than a university campus, students have the opportunity to interact regularly with museum professional staff, with objects, and with exhibitions.
Mission
The Cooperstown Graduate Program trains creative, entrepreneurial museum leaders committed to generating programs and services for the public good.
Highlights of the program
Why choose CGP?
CGP 50th Anniversary Campaign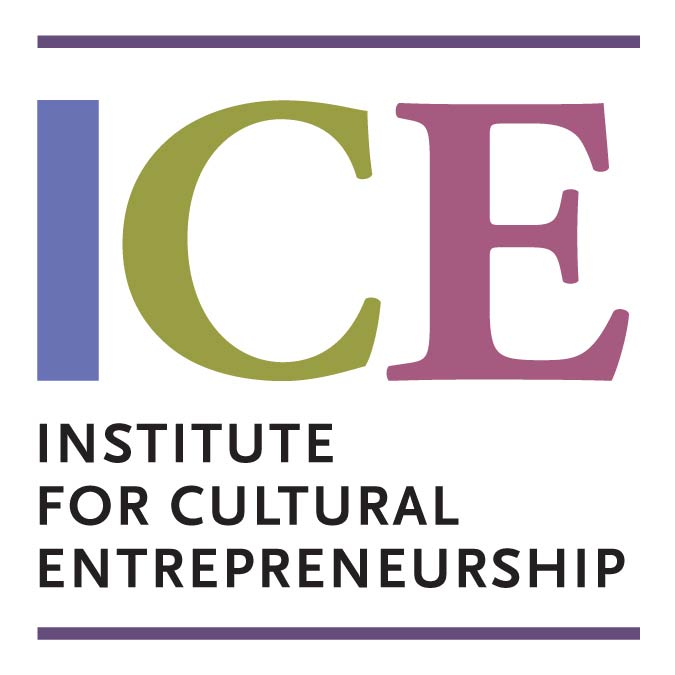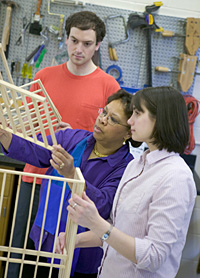 latest news
For the lastest CGA Forum, the CGP newsletter, click here