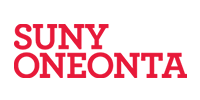 Students
Parents
Sororities
Fraternities

Contact

Inter-Greek Council Office: (607) 436-2052
Angie Eichler (Greek Life Advisor):
(607) 436-3591 or angie.eichler@oneonta.edu

Greek Calendar




The Greek calendar is a google calendar. Dates are added as events are planned. Please check this calendar often for the most up to date information on Greek Life.